14.10.2020
The VELUX Group has committed itself to neutralize all carbon dioxide emitted since the company started operating in 1941. Totally 5.6 million tonnes of CO2.
New 20-year partnership with WWF aims to help Velux offset 100 years of carbon emissions through global reforestation, biodiversity preservation and projects improving the quality of life of local communities.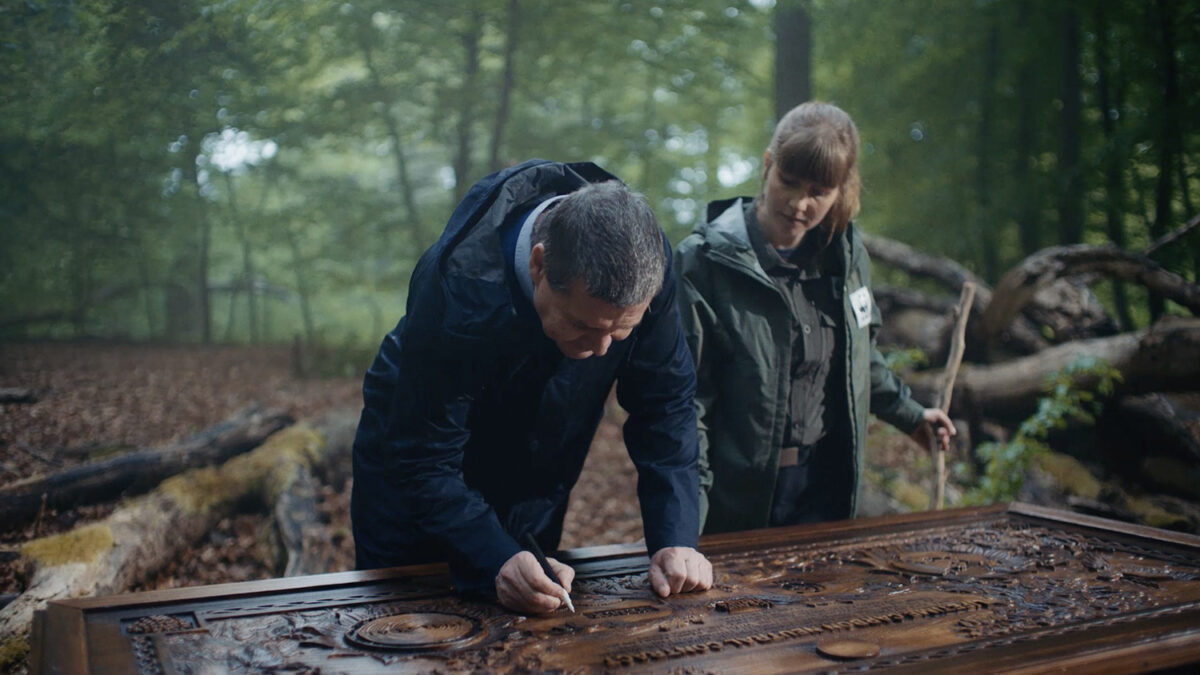 The VELUX Group announced its new concept and promised to become Lifetime Carbon Neutral by its 100th anniversary in 2041.
Lifetime Carbon Neutral is an innovative concept implemented by the VELUX Group and developed in cooperation with WWF (The World Wide Fund for Nature). It assumes responsibility for the past and future carbon emissions. This innovative commitment will capture VELUX historical carbon footprint and at the same time preserve invaluable natural forests and wildlife around the world for current and future generations.
This will be partly achieved through cooperation with WWF. The result of this cooperation will be the neutralisation of the historical carbon footprint of the leading global manufacturer of roof windows, as part of WWF's forest protection projects. This is 5.6 million tonnes of CO2 (range 1 and 2ii) emitted since 1941.
The VELUX Group is also committed to significantly reduce its carbon footprint through the company's operations and supply chain (range 1, 2 and 3iii emissions) in line with the most ambitious objective of the Paris agreement to limit temperature increase to a maximum of 1.5°C.
The planet is facing a serious climate and nature crisis and this requires extraordinary action. According to our values as a company, we strive to do more than most, so that's why we have developed Lifetime Carbon Neutral. It's an innovative new commitment concept involving a 20-year partnership with WWF to capture the equivalent of our historical carbon emissions by 2041. We will also dramatically reduce our future CO2 emissions and ask our suppliers to do the same. Hopefully other companies will be inspired to become 'Lifetime Carbon Neutral' in order to create a sustainable future for all. – says Jacek Siwinski, CEO Velux Poland.
The VELUX Group will work with WWF to become Lifetime Carbon Neutral by investing in forest and biodiversity projects developed specifically for VELUX over the next 21 years. This will help halt habitat loss, deforestation and land degradation threatening the biodiversity of forest ecosystems around the world, while working with and benefiting local communities. The first two of these forest projects will take place in Uganda and Myanmar. The partnership with WWF sits within the VELUX Group's Sustainability Strategy 2030, which includes committing to set a science-based emissions reduction target through the Science Based Targets Initiative. To transform its business, the VELUX Group will accelerate investments in energy efficiency at its production sites, shift to renewable energy and purchase 100% renewable electricity, as well as substantially change the way it specifies and purchases materials.