In Poland, despite the fact that permits for the construction of artificial islands have been issued for several years ago and there is support for RES installations, no wind farms have been launched in the Baltic Sea so far.
The situation is to be changed by a separate support system, dedicated only to installations used to generate electricity from offshore wind.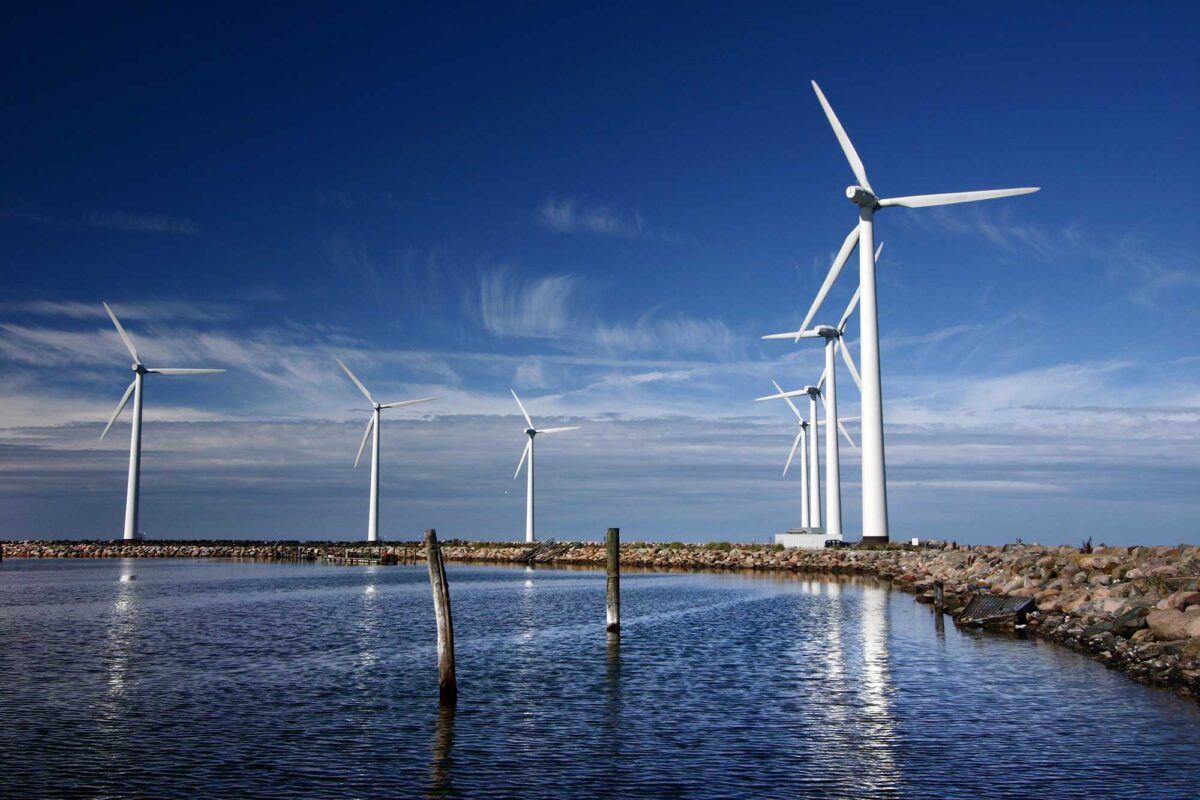 The draft regulations provide for a two-stage support scheme allowing for significant acceleration of an investment process of the offshore wind farms in the Polish exclusive economic zone.
In both stages of the support scheme, producers will apply for the right to cover the negative balance. In practice, it means covering the difference between a market price of energy and a price which will make it possible for producers to cover the costs of generating energy offshore.
At first, the support will be granted at the producer's request via an administrative decision issued by the President of the Energy Regulatory Office. At this stage, support will be given to farms with a total capacity of up to 5.9 GW. Requests filed as complete will be given the right to have the negative balance covered on the "first come, first served" basis. The projects that will be able to take part in this stage are the ones which are highly advanced in the investment process.
Then, after 30 June 2021 the support will be granted at competitive auctions. The auctions will be settled according to the pay as bid principle, and the winning bid will be the one with the lowest price. Auctions of 2.5 GW of capacity are to be carried out in 2025 and 2027.
All producers who intend to take part in an auction will have to go through a pre-qualification process. The pre-qualification process will consist in filing by the producer or its representative of a request for admittance to take part in the auction scheme, together with originals or certified copies of the documents specified in the act, including, i.a., a promise of connection or a connection agreement, a final decision on environmental conditions for a given offshore wind farm, a final and valid permit to erect and exploit artificial islands, a substantive and financial schedule of the offshore wind farm construction, and a plan of the supply chain of materials and services. On the basis of the request, the President of the Energy Regulatory Office will issue a certificate admitting to the auction.
The promise of 25 years of support means that we will face a period of rapid development of Polish wind energy in the Baltic Sea. However, the above provisions shall go through the full legislative procedure. Numerous Polish and Scandinavian companies operating in this sector await their final shape.
Paweł Nowak
Attorney-at-law, Partner
Peter Nielsen & Partners Law Office