The Polish energy sector is still largely based on coal. The need of energy diversification and increasing share of renewables is obvious today, although the costs of the energy transformation, both financial and social, raise concerns.
What kind of solutions will ensure an effective process of shifting from fossil fuels to clean energy? How to build a sustainable and secure energy system to make it pay? Join the second SPCC conference within the project ON THE GREEN WAY.
The conference will take place on 16th of February 2021. Register for the event already today via email spcc@spcc.pl or webpage:
Scroll down to read program and find more about our guests!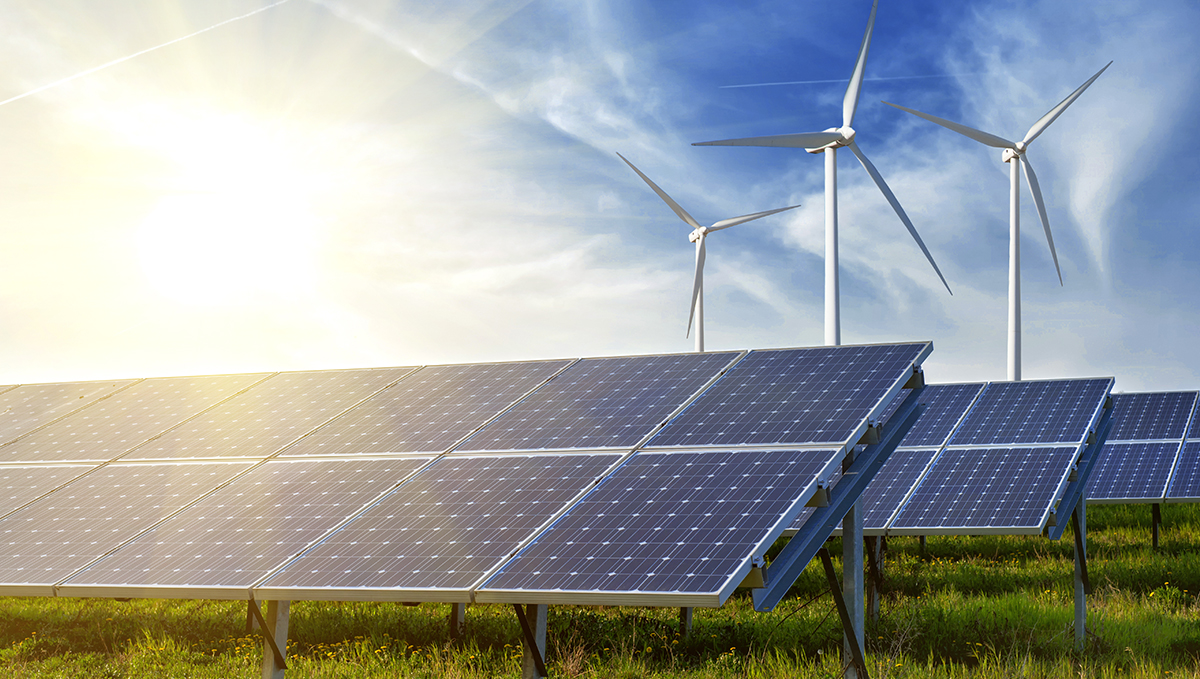 Program
Tuesday, 16th of February 2021
Opening
10:00 – 10:05
Carsten Nilsen, Chairman of the Scandinavian-Polish Chamber of Commerce
Keynote Speaker
10:05 – 10:20
Adam Guibourgé-Czetwertyński, Undersecretary of State, Ministry of Climate and Environment
Opening statements by Nordic Ambassadors
10.20 – 10:30
H.E. Ole Toft, Ambassador of Denmark
H.E. Stefan Gullgren, Ambassador of Sweden
H.E. Juha Ottman, Ambassador of Finland
H.E. Anders Eide, Ambassador of Norway
1st Panel discussion: New priorities of Scandinavian – Polish energy cooperation in the context of European Green Deal
10:30 – 11:15
Thomas Rizk, Royal Danish Embassy
Michał Kołodziejczyk, Renewable Energy Equinor Polska
Piotr Kuś, Gaz-System
Marek Roszak, DNV GL
2nd Panel discussion:Pathways to deep decarbonization of industry
11:15 -12:00
Izabela Van den Bossche, Fortum
Daniel Larsson, Embassy of Sweden
Tobias Svensson, Managing Director SSAB Poland
The discussion will be moderated by Artur Tomaszewski, SPCC Board Member, DNB Bank Polska
KEYNOTE SPEAKER
Adam Guibourgé-Czetwertyński
Undersecretary of State, Ministry of Climate and Environment
Graduate of HEC Paris and the history faculties of the Paris IV-Sorbonne University and the University of Warsaw. In 2013, he began working at the Ministry of Environment as part of the Climate Negotiators Team at the United Nations COP19 Climate Summit in Warsaw. In 2015–2018, he headed the Environmental Department at the Permanent Representation of the Republic of Poland to the EU in Brussels, where he negotiated draft legislation on the environment and climate in Council working groups. In 2018, he served as the chief negotiator of the Polish Presidency of COP24 in Katowice, preparing a package of decisions implementing the Paris Agreement, the so-called Katowice Rulebook. In 2019, he once again became the head of the Environmental Department at the Permanent Representation of the Republic of Poland to the EU.
PANELISTS
Izabela Van den Bossche
VP Corporate Communications, Fortum
She has over 15 years' experience of working in an international environment in both public and private sector. She has been profesionally involved with Fortum since 2008 where she holds the position of Vice President, Communications, City Solutions. She is responsible for developing media and government relations, implementing communications policies and brand development. Previously she was the Head of Communication, Poland, Baltics and New Markets and Director for Strategic Development and Cooperation. Earlier employed by Polish Agency for Information and Foreign Investment as the Advisor to the Chairman of the Management Board. Between 1998 and 2006 she held the positions of Press Officer, Political Officer and Head of Science and Innovation Unit in British Embassy in Warsaw. She is a graduate of Adam Mickiewicz University in Poznań, MA in English Language. She also completed postgraduate studies on Modern Management Techniques at Warsaw School of Economic.
Michał Kołodziejczyk
Country Manager Poland, Equinor Polska
Piotr Kuś
Deputy Director of the Gas Market Development Division Gaz-System
Since 2017 his main areas of responsibility include international cooperation and representation of GAZ-SYSTEM at the gas international organizations; European gas regulatory framework and cooperation with the EU institutions. He is also involved in a number of business and infrastructure development projects, as well as supervising – as a plenipotentiary – the gas capacity trading GSA Platform. In 2019 he has become a member of the Board of the Gas Infrastructure Europe (GIE).
Daniel Larsson
Counsellor, Head of Business Promotion  and Communication Embassy of Sweden
Currently holds the position of Counsellor at the Embassy of Sweden in Warsaw, Head of Business Promotion and Communication. In this role he is responsible for supporting business relations between Sweden and Poland. For more than 10 years he has actively developed Swedish business in the CEE region, with Poland as the main market. Up until 2016 he was head of Business Sweden (The Swedish Trade and Invest Council) in Poland, Romania and Ukraine, from 2016 he works for the Embassy of Sweden. Swedish origin with Polish roots and with a passion for business development on foreign markets, working with both start-ups, small businesses as well as with strategic projects. One of the priorities for the Embassy of Sweden in 2021 is to strengthen the cooperation and exchange of experience, know-how and technology between Sweden and Poland in the energy sector.
Thomas Rizk
Minister Counsellor Commercial Affairs, Royal Danish Embassy
International executive with senior management experience inbusiness development, sales & marketing, business processoptimisation and organisational management from both the privateand public sector. Since September 2016 Minister Counsellor Economic and Commercial Affairs / Head of Trade in Royal Danish Embassy in Warsaw
Marek Roszak
 Head of Department Energy Poland and CEE DNV GL
Tobias Svensson
Managing Director, SSAB Poland