The green transition is already underway, it is our common European and global goal. Explore best practises and policies contributing to the green development in Nordic countries and in Poland, find out more about how to implement green solutions.
Find out more about the virtual conference launching the project of the Scandinavian-Polish Chamber of Commerce ON THE GREEN WAY!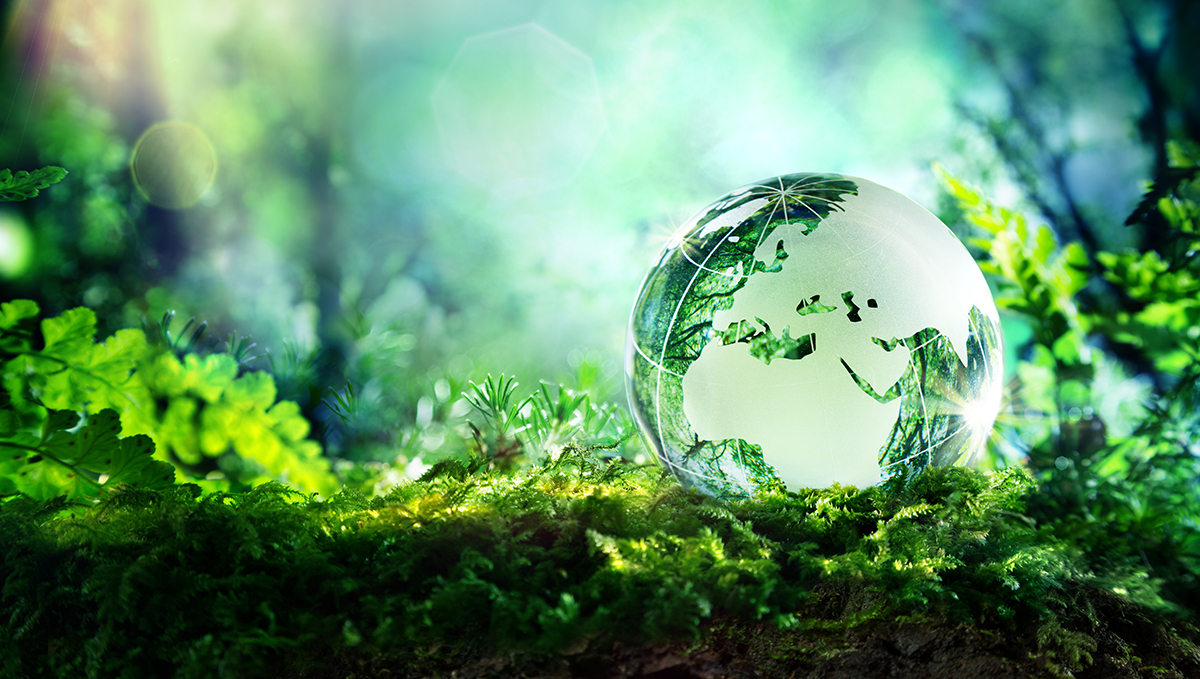 Program
Thursday, 26th of November 2020
Opening
10:00 – 10:10
Carsten Nilsen, Chairman of the Scandinavian-Polish Chamber of Commerce
Opening panel – Nordic perspective on the green transition in Poland
10.10 – 11.00
H.E. Ole Toft, Ambassador of Denmark
H.E. Stefan Gullgren, Ambassador of Sweden
H.E. Juha Ottman, Ambassador of Finland
H.E. Anders Eide, Ambassador of Norway
Panel discussion: On the green way: Scandinavian solutions in Polish business realities.
11:00 – 11:40
Mariusz Podgórski, IKEA Retail
Bartosz Bursa, Saule Technologies.
Katarzyna Zawodna-Bijoch, Skanska
Johan Lunabba, Stora Enso
Jacek Siwinski, Velux Polska
Q&A Session
11:40 -12:00
KEYNOTE SPEAKERS
H.E. Ole Toft
Ambassador of Denmark
Diplomat specializing in European Affairs. Since 1994 associated with the Ministry of Foreign Affairs he held positions in the Middle East and Northern Africa Department, the European Policy Department and as Head of the Executive Secretariat. In 2001, he became the European policy advisor at the Prime Minister's Office. Three times he was posted at the Permanent Representation of Denmark to the European Union in Brussels, in 2020 he was appointed Ambassador of Denmark to Poland.
H.E. Stefan Gullgren
Ambassador of Sweden
Ambassador of Sweden to Poland since September 2017. He served as Deputy Director-General and Head of Department for Eastern Europe and Central Asia in the Ministry for Foreign Affairs of Sweden 2013-2017, and as Ambassador of Sweden to Ukraine 2009– 2013.
H.E. Juha Ottman
Ambassador of Finland
Since 1996 associated with the Ministry of Foreign Affairs. He is Ambassador of Finland to Poland since September 2018. Before that he worked as a Deputy Director General at the Department for Europe in the Finnish MFA. Earlier he was an Ambassador of Finland to Croatia. He has also worked in the Permanent Representation of Finland to the EU in Brussels and the Finnish Embassy in Serbia. His expertise in diplomacy comprises of European Union affairs, in particular EU enlargement policy, and of trade policy issues. Ambassador Ottman has a degree of Master of Science from the Helsinki School of Economics.
H.E. Anders Eide
Ambassador of Norway
Anders Eide is Ambassador of Norway to the Republic of Poland since September 2020. He has 25 years of experience from the Norwegian Foreign Service, including postings in Bangkok, Madrid and Mission of Norway to the European Union, Brussels. As an expert on European Law, he has also been an agent for the Norwegian government in various cases before the European Court of Justice and the EFTA Court.
PANELISTS
Mariusz Podgórski
Country Energy Manager, IKEA Retail
At IKEA Retail Sp z o.o. responsible for overall company energy management strategy, including demand and supply sides of energy operations. Mariusz has been involved in the energy market for over 10 years. Initially engaged with energy efficiency programs in the residential real estate market in the United Kingdom. Then, as part of strategic outsourcing, responsible for technical energy management in commercial and public facilities belonging to the Lloyds Banking Group, Vodafone, Red Bull and the City of London.
Dr inż. Bartosz Bursa
Operations Director, Saule Technologies
A graduate of doctoral studies at the Poznań University of Technology, laureate of the Polish Physical Society for the best doctoral dissertation in physics, participant of numerous research internships, including at Aalto University, Cottbus Technical University. He has over 10 years of experience in conducting and commercializing research projects financed, among others, by the National Center for Research and Development and the National Science Center.
Katarzyna Zawodna-Bijoch
President and CEO at Skanska's commercial development unit in CEE
CEO at Skanska's commercial development unit in Central and Eastern Europe. She is responsible for the company's strategy and operations in the area of sustainable and innovative office investments in ten city markets in Central and Eastern Europe: Warsaw, Prague, Budapest, Bucharest, Wrocław, Poznań, Łódź, Katowice, Gdańsk, Kraków. She is currently running portfolio of 450 000 sqm.
Johan Lunabba
Vice President, Sustainability, Stora Enso
serves as Senior Vice President, Sustainability, in the Packaging Solutions division. He joined Stora Enso in 2018 and is a member of the divisional leadership team. Johan has extensive background in business-driven sustainability, stakeholder engagement, and strategic communications, both from stock-listed companies and management consulting.
Jacek Siwiński
CEO VELUX Poland
Responsible for planning and implementing the development strategy of the company, sets the directions of communications and policy guidelines of corporate social responsibility. Graduated Warsaw University of Technology and management studies of Warsaw School of Economics, as well as the Executive MBA program at the Business School Warsaw University of Technology. Experienced manager, from the beginning of his career associated with the construction industry.
The debate will be moderated by Agnieszka Zielińska, Managing Director of the Scandinavian-Polish Chamber of Commerce.